The best Crypto gambling platforms are vying for that top spot. Blockchain enthusiasts are clamoring for better games, and these platforms just might have something to satisfy them.
It's an exciting time for NFT games. As the market shows signs of recovery, better news has started to come from the blockchain gaming front. There are talks of games that can redefine play2earn conventions and even bring the non-crypto crowd into the fold.
Here are the best crypto gambling platforms with exciting NFT games for you to keep an eye out for.
Battle Infinity: A Crypto Gaming Platform With Interconnected Metaverses
Multiple interconnected metaverses are the ultimate evolution of blockchain gaming. Several NFT projects toy with this idea, but for Battle Infinity, it's the USP. Equipped with a metaverse multiverse, Battle Infinity is a gaming platform based on the Binance Smart Chain. It offers several P2E fighting games – all brought together via the IBAT Battle Arena – the metaverse link.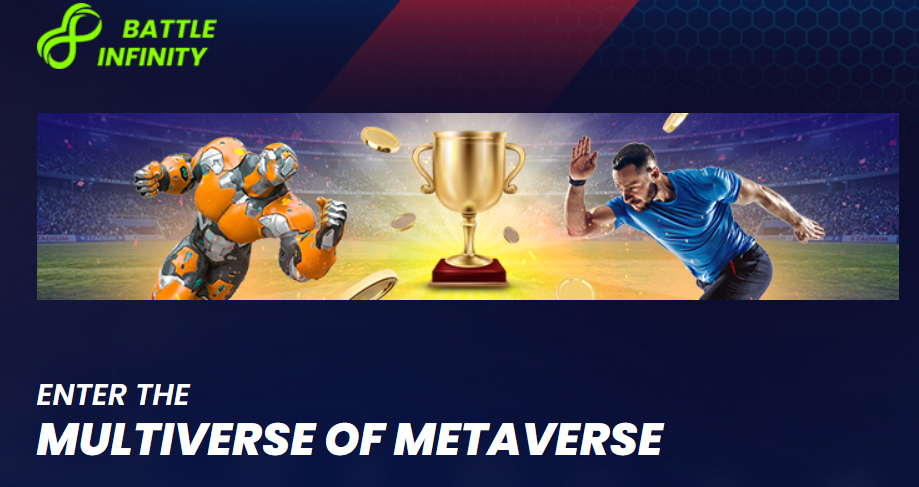 Whether it's playing games, interacting with other gamers, or interacting with the DeFi ecosystem, Battle Infinity is one of the most ambitious crypto trading platforms we've come across.
The ecosystem is powered by $IBAT, the native cryptocurrency that acts as rewards for gamers and allows them to purchase in-game assets for various NFT games on the platform. Battle Infinity will feature fantasy sports games and other esports games, all with strong win-win game mechanics and a revenue economy that will keep gamers hooked for a long time.
This upcoming crypto gaming platform broke its soft cap in a week. The IBAT token presale has been live since 11e July 2022. So far, 17.53% of the hard cap has been raised and there are only 79 days left until the end of the presale.
Battle Infinity is one of our top picks for crypto gaming platforms because it materializes a long-held idea in a real way – interconnecting multiple metaverses with a low barrier to entry.
Decentraland: A high-level metaverse game with huge potential
Decentraland is one of the first metaverses and also one of the most popular. It made shocking news in December last year when it attracted a $2.4 million investment from a virtual property developer who bought part of the Metaverse's fashion district.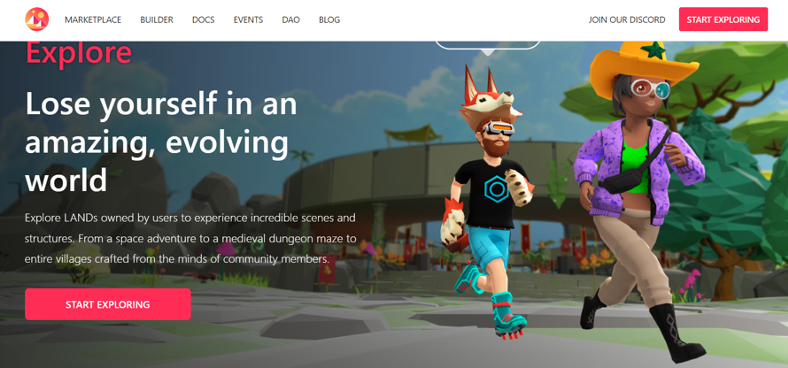 It is a metaverse game that allows you to own a piece of land in the game universe. You can write policies to govern this country and control its behavior. All you need to get started in this game is to create a custom avatar. Once you're ready to interact, buy MANA and get started.
Buy crypto from platforms like eToro and start living your digital life through the metaverse. Exciting NFT games within this metaverse open up a lot of money-making opportunities for gamers. It is one of the largest crypto assets in the market and ranks 35th at the time of writing.

Lucky Block: Win Daily Prizes With This Crypto Gambling Platform
Lucky Block is a crypto lottery gaming platform which, due to its decentralization, adds another layer of fairness to the gameplay. Created on the Binance Smart Chain, just like Battle Infinity, Lucky Block has seen a meteoric rise since its launch in 2022.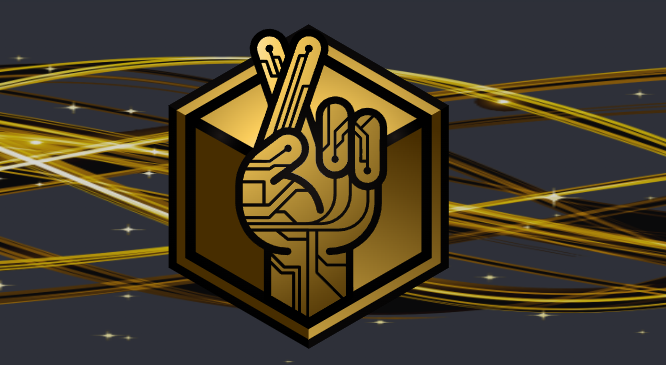 Its native token – LBLOCK – is the fastest altcoin to reach a market capitalization of $1 billion. There are currently over 57,000 Platinum Rollers Club NFT holders of the platform, and it is a fully audited platform by SolidProof.
As one of the leading NFT competitions and rewards platforms, Lucky Block offers several competitions, with categories such as:
Car: Win a Lamborghini
Cryptocurrency: earn $1 million in Bitcoin
NFT: Win a Bored Ape Yacht Club NFT
Holidays: Win a 5-day holiday package or a VIP trip to the FIFA World Cup
House: Win a $1 million house
It is one of the leading crypto gaming platforms with the most rewarding NFT games. Holding the Platinum High Rollers Club will give you access to the games – allowing you to win big with little investment.
It is one of the best gaming platforms on this list. And with the equity factor that goes with it, it will only increase in value in the coming days.
Dapper Labs: one of the oldest gaming platforms
If you want to go old school, you can't do better than Dapper Labs. This blockchain gaming grandfather is the one who started it all – and designed a play2earn game that led to the creation of OpenSea.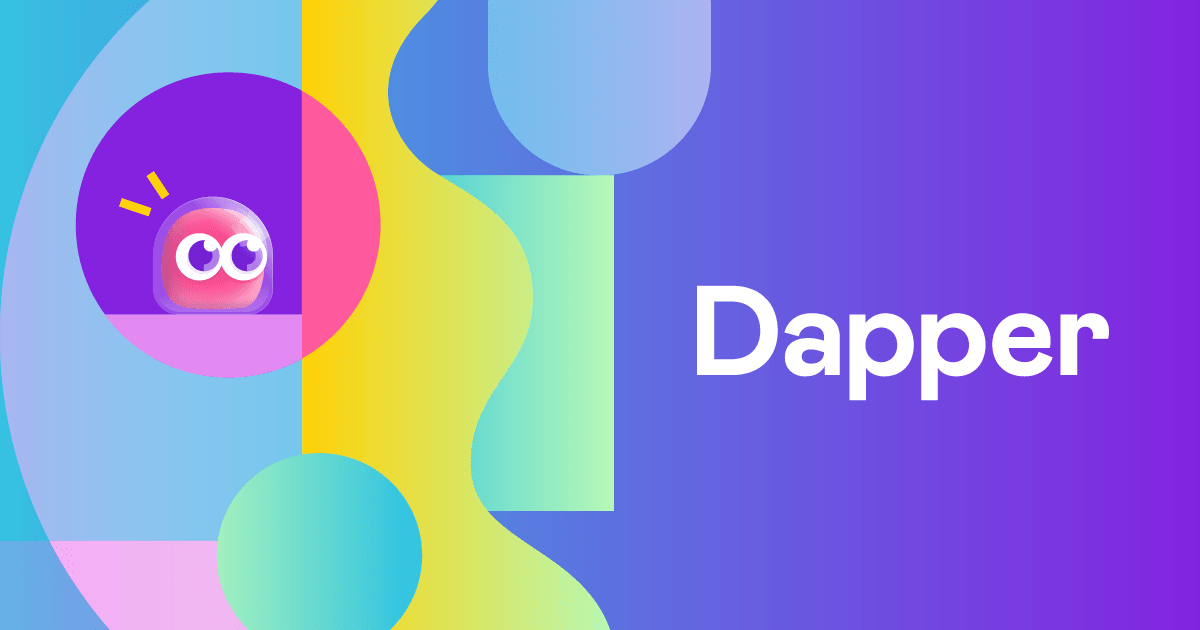 Along with CryptoKitties, it has some of the greatest NFT games that offer a wide range of gaming opportunities to be won. These games include UFC Strike, TopShot, NFL ALL DAY, and more.
You have to respect one of the first gaming platforms. Dapper Games laid the groundwork, and other platforms are now following – and providing to make games more inclusive.
Sky Mavis: gaming platform hosting Axie Infinity
Sky Mavis is the first blockchain gaming platform ever created, and it's also the platform that gave us our first robust play2earn game, Axie Infinity. The game has to fight other players and bots using Axies – your virtual pets – which you can own using AXS. Many began to doubt the game's thriving economy after the March 2022 hack. However, Axie Infinity is not back on track after security upgrades.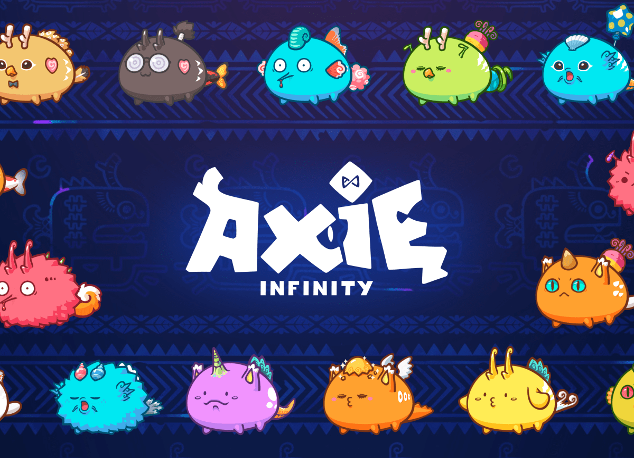 While Axie Infinity is Sky Mavis' flagship product, there is another game in development called Project K It's a farming simulator that lets you create your kingdom and "fight, conquer, and fatten your coffers."
Conclusion
Blockchain gambling platforms offer better and better deals every day. These games have a robust play2earn ecosystem and lots of improvements in gameplay aspects. But if you have your eyes on a great gaming rig, check out Battle Infinity. Its gaming and DeFi offerings are coming soon. Don't forget that the presale is live.
Read more
Battle Infinity – New Crypto Presale
Presale until October 2022 – 16500 BNB Hard Cap
First Fantasy Sports metaverse game
Play to Earn Utility – IBAT Token
Powered by Unreal Engine
CoinSniper Verified, Strong Proof Verified
Battleinfinity.io roadmap and whitepaper