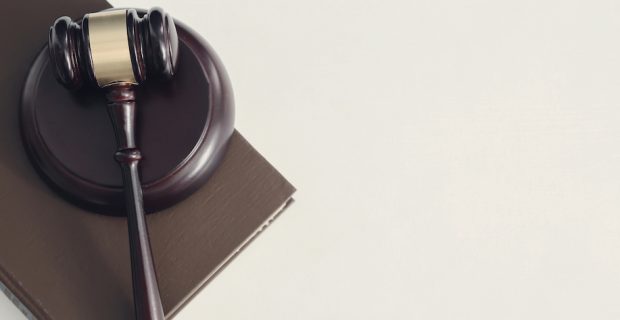 In today's ExchangeWire news digest: a judge rules that the Twitter trial against Elon Musk should be fast-tracked; Singapore's central bank announces plans for new crypto regulation; and Netflix report more subscriber losses, but better-than-expected results for Q2.
Court expedites Twitter-Musk trial
A judge has ruled for the trial over Elon Musk's attempt to back out of purchasing Twitter to be fast-tracked. Chancellor Kathaleen McCormick determined that the five-day trial should be expedited to October this year in order to avoid a delay, which "threatens irreparable harm" to the social media company.
The SpaceX founder was accused of "attempted sabotage" after declaring he no longer intended to buy the platform and of using his position to disparage the company. Twitter are pursuing legal action to force Musk to complete the deal. Musk's lawyers maintain that Twitter failed to cooperate with the billionaire over clarifying the number of fake profiles on the platform, and said that, as the company's second-largest stakeholder with a "far greater economic stake" than the board, Musk has no reason to denigrate the company.
Singapore to impose more crypto legislation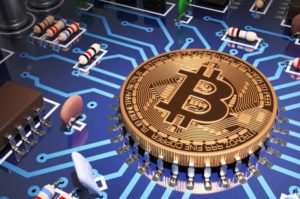 Authorities in Singapore are set to implement more regulation around cryptocurrencies. The prospective new rules, which could include restricting retail-investor access to crypto, will be discussed in September or October this year, revealed the managing director of the Monetary Authority of Singapore, Ravi Menon. 
The move follows a global effort to curtail the sector after a number of business failures, such as the collapse of crypto hedge fund Three Arrows. Authorities from around the world are now seeking to expand the scope of crypto legislation to prevent further incidents. Singapore currently requires virtual assets providers to have a license, and employs a strict vetting process to determine permit allocation, with just 14 out of 200 applications approved. Menon stated that the central bank will provide more information on the proposed changes next month.
Netflix subscribers drop again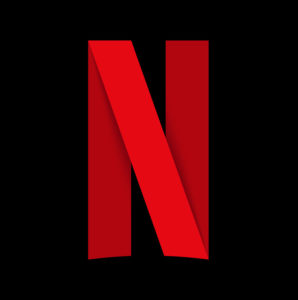 Netflix have lost subscribers for the second quarter in a row, dropping a further one million viewers. Despite the loss, the result is half the number the streaming heavyweight anticipated they would shed over the period, and the company also reported higher-than-expected earnings for Q2, sending their shares up 10% in after-hours trading.
Whilst Netflix appears to be steadying after a turbulent seven months, the company still faces the quagmire of keeping viewers interested (and paying) in an increasingly crowded market amidst a cost of living crisis and subscription fatigue. Executives revealed in a call with investors that the company would dedicate around USD $17bn (~£14.2bn) to producing original content over the coming years in order to make up for the loss of popular, external content and to keep subscribers interested.
New on ExchangeWire
DOOH: Advertising's Big Opportunity? 
"We All Have a Part to Play": Lauren Davies of Vevo Discusses Brand Safety
PressBox
VlogBox Teams up with Twin Sisters to Expand CTV Music & Audio Tales Library
Broadsign Extends Programmatic Ecosystem with Broadsign Reach Header Bidder
Tug Continues Growth with Appointment of New Head of Biddable Media UK
Fact of the Day
15% – percentage that Twitter's share value fell in the five days following Elon Musk's declaration that he would no longer be buying the social media company. Discover more here.