Ethereum Classic is up over 150% in July as ETH 2.0 nears and a merger is slowly becoming a reality.
After Ethereum (ETH) developers revealed the date of The Merge, interest in Ethereum Classic increased.
One of the best performing digital assets of the month was Ethereum Classic (ETC), which rose in value by more than 150% in July.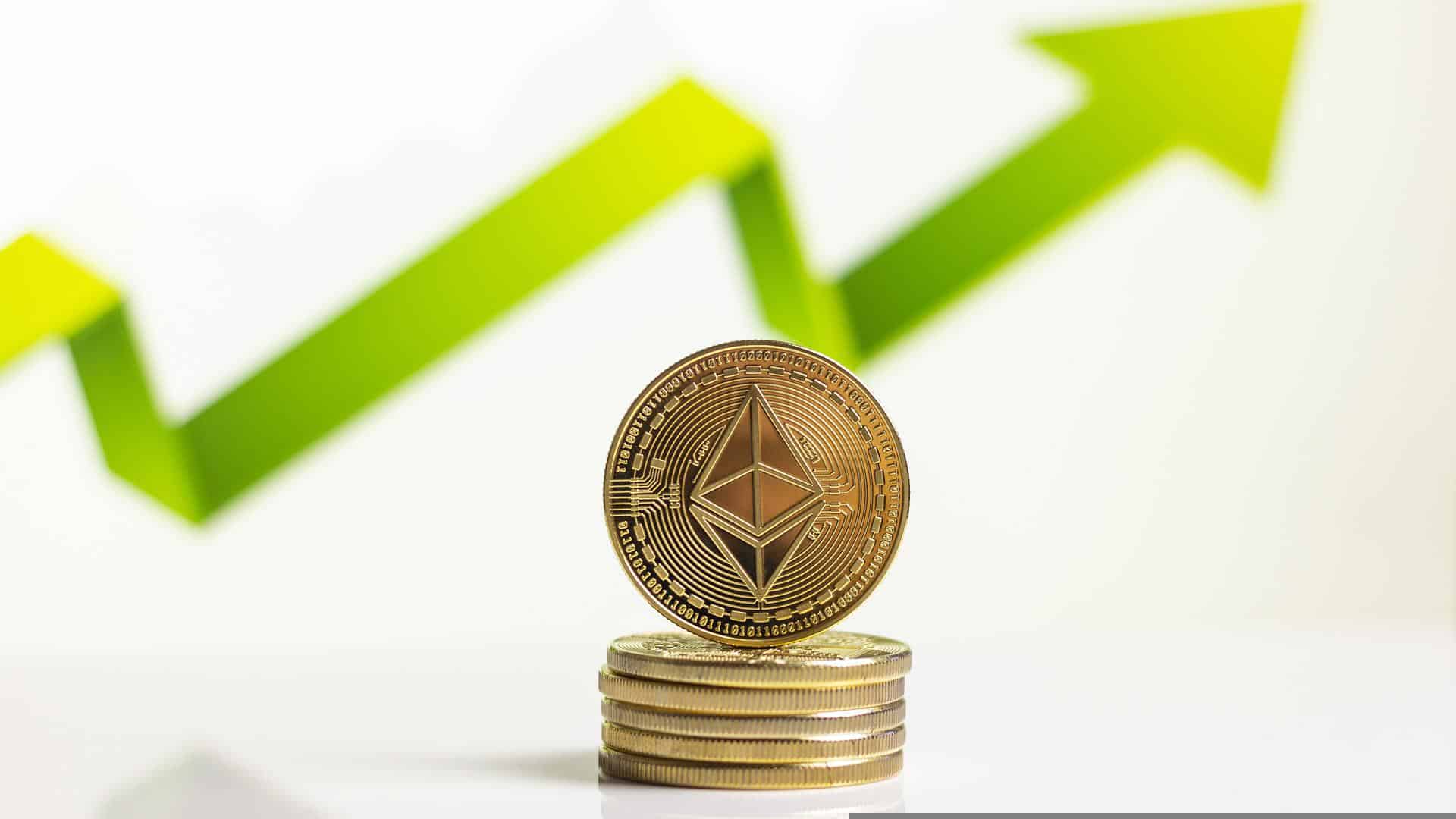 At press time, the asset was down more than 11% in the last 24 hours and was trading at $36.50.
When Ethereum (ETH) developers revealed the date of The Merge, interest in the asset increased, raising the possibility of miners being kicked out of the network.
After the completion of its transition to a proof-of-stake network, Ethereum will no longer be mineable. Blocks that are validated using ETH currently held by validators will result in the creation of new ETH and post-merger staking rewards.
Following the 2016 DAO hack, Ethereum was forged into ETC.
Ethereum Classic could attract more miners.
According to several experts, miners upgrading to Ethereum Classic can do so because the sister blockchain is allegedly compatible with Ethereum mining rigs.
At a recent event in Paris, Ethereum co-founder Vitalik Buterin first mentioned the possibility of miners switching to Ethereum Classic.
Developers and users who were unsure about the merger were reportedly advised by Buterin to switch back to the Ethereum Classic chain. He stated:
"It's a very welcoming community. If you like proof of work, you should use Ethereum Classic, it is a very good chain.
According to Sami Kasab of Messari, the ETH ASIC mining device could only mine ETC as a proof-of-work digital asset.
He said:
The Ethereum mining network is made up of two types of hardware: ASICs and GPUs. The problem with ASICs is that they cannot be reused for applications other than ETH mining. Ethereum Classic is the only other PoW coin that can be mined with an ETH ASIC, as its hashing algorithm is compatible with the algorithm of ETH.
In the meantime, by investing $10 million in the ecosystem, Bitmain's mining pool AntPool has demonstrated its support for Ethereum Classic.
Miners could rebel
After the merger is complete, miners can still operate on the proof-of-work version of Ethereum.
According to a Galois Capital poll, 33% of respondents believe that the merger will lead to the creation of two parallel networks for ETH1 (PoW) and ETH2 (POS).
Discover our latest Ethereum news.
DC Forecasts is a leader in many crypto news categories, striving to achieve the highest journalistic standards and adhering to a strict set of editorial policies. If you are interested in offering your expertise or contributing to our news site, please do not hesitate to contact us at [email protected]