An Ethereum NFT whale lost $150,000 on a joke offer for an ENS name and it was accepted before he could cancel it, so read more today in our Latest Ethereum news.
The Ethereum name service domain sold for $150,000 worth of ETH was actually sold as part of an apparent prank gone wrong. The buyer who was previously the seller, said he forgot to cancel the joke offer of 100 ETH on the NFT. Ethereum name service names or domain names that point to wallet addresses gain value as desirable names sold as NFTs trade. Today, however, an Ethereum NFT whale lost over $150,000 worth of ETH after accepting the joke about an ENS name.
What phrase or meme do you want the ens bot to tweet as the .eth address with a bid of 100 WETH? Lol, I should also hit the address of the ENS.

— Franklin 🅱️ building 57 monkeys (@franklinisbored) July 19, 2022
The collector Franklin who owns 57 precious Bored Monkey Yacht The club's NFTs registered the name ENS stop-doing-fake-bids-its-honestly-lame-my-guy.eth and used an alternative Ethereum wallet and placed a bid of 100 WETH worth 151,000 $ now on the main wallet. It was a joke and he wanted the ENS offers twitter bot to tweet it while mocking the same practice. However, Franklin sold the ENS domain to someone else for $2800 to celebrate making a profit.
He however forgot to cancel the offer of 100 ETH he had placed from his wallet and 15 minutes later the new owner of the ENS meme accepted the offer and got 100 ETH. Franklin got his ENS jokey name back but he's at 100 ETH on the whole situation. He tweeted:
"Oh no, I lost 100 ETH. I was celebrating my joke of a domain sale, sharing the spoils, but in a dream of greed, I forgot to rescind my own offer of 100 ETH to buy it back. This will be the joke and escape bag of the century. I deserve all the jokes and criticism.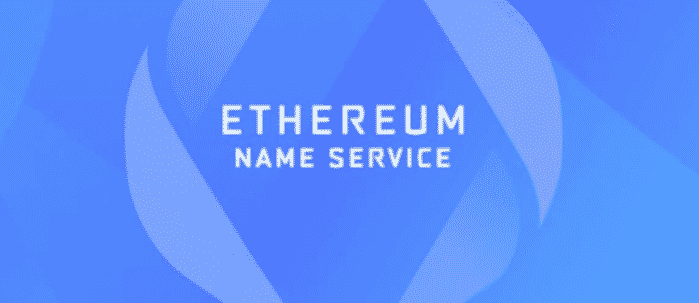 In a response from Twitter users that he was kicked or an automatic program accepted his offer of 100 ETH before he could cancel it, he pushed back and claimed it was his mistake:
"I didn't get 'kicked'. I had plenty of time to rescind my offer, just ran on Twitter instead. I also sent the 1.9 WETH back to whoever gave it to me. bought/returned. This is a mistake I can't imagine anyone else would bother to make.
Franklin also confirmed the chain of events and commented:
"[I] just didn't think about my outstanding bid. I didn't think about canceling or expiring because I had already concluded earlier in the day that I was never going to transfer. But then I [saw] $$ signs and acts accordingly.
DC Forecasts is a leader in many crypto news categories, striving to achieve the highest journalistic standards and adhering to a strict set of editorial policies. If you are interested in offering your expertise or contributing to our news site, please do not hesitate to contact us at [email protected]