The bear market has obviously made it harder for several cryptocurrency projects to maintain their functions. It has driven down the value of small-cap projects and some of the largest projects currently available in the space.
Even Bitcoin, the cryptocurrency favorite, suffered a major correction where the price plunged to $20,000 from its all-time high of around $69,000 last year.
Despite all these conditions, projects with great fundamentals have constantly built themselves and updated their community on the developments. Developers with high-potential ideas have also launched new ecosystems. Organizations and savvy investors have taken advantage of this opportunity to buy the dips and participate in such new ventures for big returns as the bull market picks up.
Battle Infinity is one such project that has gained popularity recently. The team behind it is an up-and-coming group of Indians, similar to the team that created Polygon, which is currently one of the most popular cryptocurrencies in the world.
Battle Infinity is an innovative take on fantasy sports games. The ecosystem hosts a platform for those who want to participate in the blockchain and win while creating fantastic teams and enjoying the strategic gaming experience.
It can be difficult for young developers and newcomers to the space to know everything about participating or developing a project that might be successful. Suresh Joshi, the founder and CEO of Battle Infinity has extensive experience not only in blockchain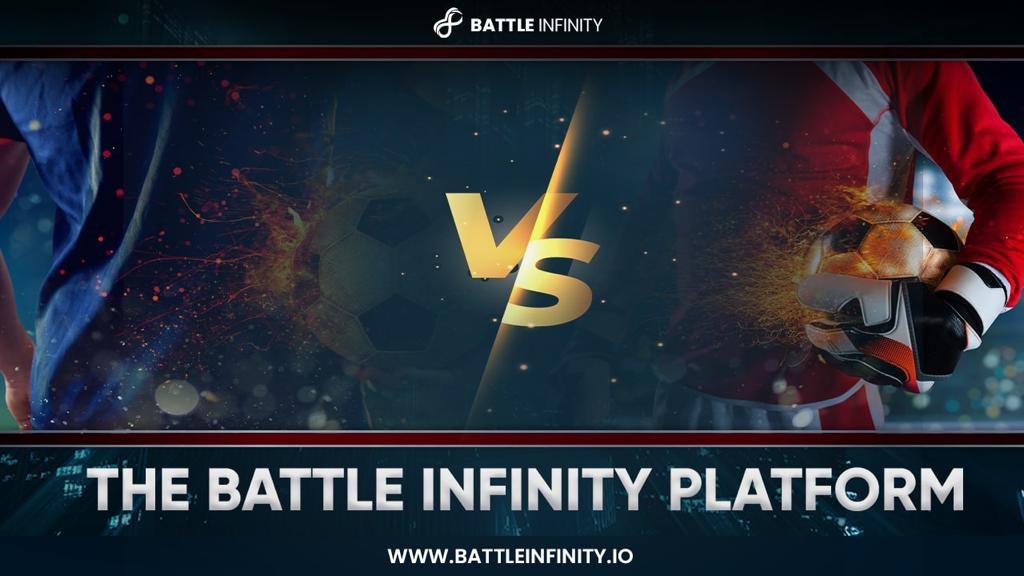 industry but also in the marketing and technology sector.
Suresh had some advice for budding developers from his experience when starting a new cryptocurrency project. When asked about his inspiration for creating Battle Infinity, he stated two reasons – one being the rise of Axie Infinity and P2E games in general, where you no longer had to be a professional gamer to win.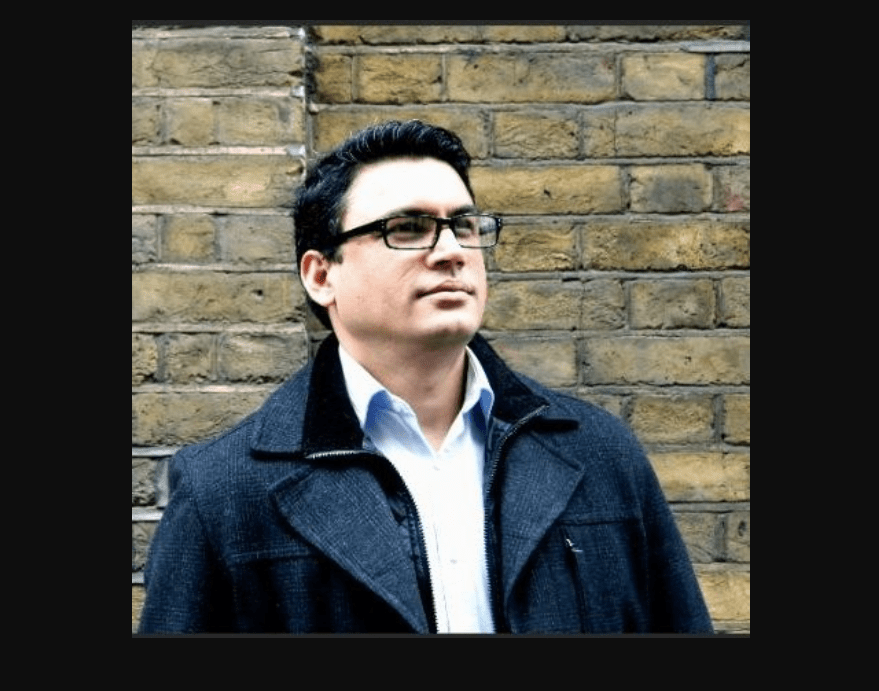 The second was Facebook's introduction of Meta where Suresh realized the potential of an industry where gaming meets metaverse. As an entrepreneur, he was inspired by these technological advancements and the blockchain industry and came up with the concept of Battle Infinity.

Any project must aim to solve a problem or bring something innovative to users. Asked what Battle Infinity has brought to the table, Suresh explained how P2E games are losing their charm due to the large amount of money needed to even start. Battle Infinity aims to solve this problem by integrating the NFT rental function, which is also inspired by the famous school curriculum of Axie Infinity.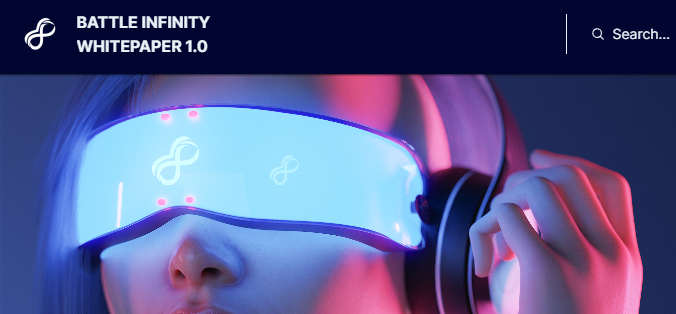 Moreover, the majority of games in the blockchain industry have inadequate graphics or provide an overall experience of dissatisfaction as the games get boring. Since the concept of Fantasy Games is linked to sports and the constant interest in it, Battle Infinity can boast of being an exciting option.
"Farming and herding can get very monotonous, so we wanted to center our game and its economy around skills," he added.
"The Battle Arena is where users can purchase virtual courts, interact with other users, conduct business, such as advertise their team or their game – we will integrate third-party games – on our dashboards. virtual displays, or organize events such as concerts or of course sports matches. We are using the Unreal Engine SDK to build our virtual world and the augmented reality viewer will arrive in phase 4 – we are currently in the phase 3," Suresh commented on future metaverse plans.
In short, the developers identified what is missing in the industry and tried to bridge the gap between traditional gaming and the blockchain industry with Battle Infinity.
Dream 11 and MPL are currently among the biggest fantasy sports league games. They share about 185 million users between them. Asked about their ambitions to leapfrog their traditional competitors, Suresh addressed the advantage Battle Infinity had against them since it was blockchain-based. He said that P2E done right could potentially shake up the entire market not only in India but globally.
Battle Infinity has managed to successfully generate a huge community. The native token, IBAT is currently available for presale and is priced at $0.0015. The project is expected to do extremely well as it is introduced very successfully at a time when the market is bleeding.
Read more
Battle Infinity – New Crypto Presale
Presale until October 2022 – 16500 BNB Hard Cap
First Fantasy Sports metaverse game
Play to Earn Utility – IBAT Token
Powered by Unreal Engine
CoinSniper Verified, Strong Proof Verified
Battleinfinity.io roadmap and whitepaper