As the cryptocurrency industry progresses, more and more innovative products are being developed by brilliant minds around the world. Although the current state of the blockchain industry may seem dire, good projects and their communities are still active and anticipating good price movements in the future.
Bitcoin has corrected massively from its all-time high of around $69,000. However, large-scale institutions and a majority of celebrity investors have publicly advocated and purchased these digital assets.
A large part of the amounts invested was recorded in the category of Blockchain or Metaverse games. Concepts such as P2E games have also become a source of income for those who are not professional gamers. With major entrants like Axie Infinity, Decentraland, etc., the Web3 idea has opened the doors to several earning opportunities while performing daily tasks and achieving certain goals.
The announcement of Meta further increased the popularity of these concepts as people began to realize the reach of Metaverse. Such developments in the field have contributed to the creation of various other categories. One such category that has recently gained popularity is Move to Earn tokens and projects.
What are Move-to-earn projects?
Move to Earn Crypto are projects that reward users for achieving certain fitness goals or simply for achieving them. These rewards can take the form of the native currency of these projects which has monetary value. As achievements grow or are of higher value, rewards may vary by developer or community.
The list below captures the most profitable Move to Earn projects in the space currently
Step App (FITFI)
Created by a group of experienced professionals in the blockchain technology and gaming industry, Step App is a popular app for making money. The motto as mentioned on the website reads: re-imagine your fitness. True to its motto, the project pushed its community to switch to a healthier lifestyle with exercise.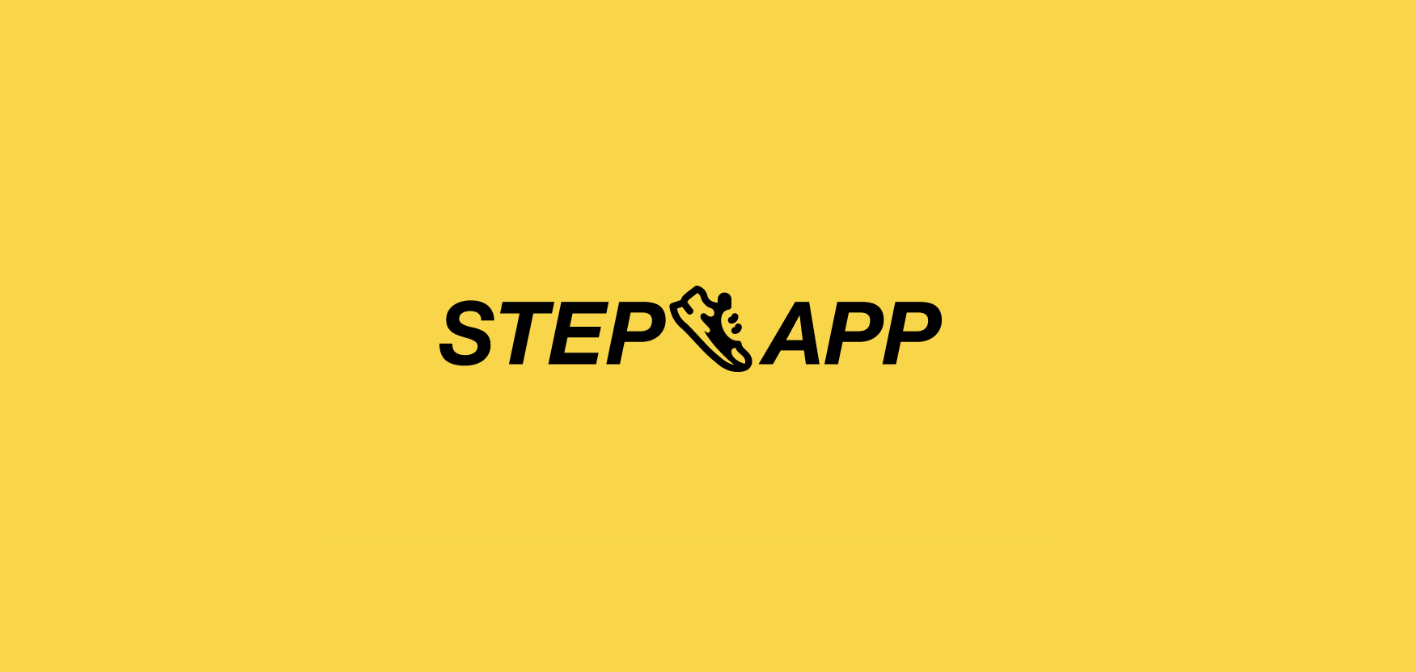 Step App allows players to purchase NFTs like sports gear or skins from their website collection. While skins serve to adorn one's character in the metaverse, sports gear is where the utility lies. These NFTs called SNEAK NFTs are essential to earn money while running or completing required goals.
Users can play against their friends and family and win the pot shared between them. The project allows staking with an added benefit. Players who run can earn KCAL, which is also an in-game cryptocurrency. The native currency of the FITFI platform is currently trading at around $0.09 and can be a great choice for good results in the future .
Your capital is in danger.

Tamadoge(TAMA)
Tamadoge is the newest addition to the Doge ecosystem and has grown in popularity since its introduction. The ever-growing meme coin community has apparently embraced the project and strongly endorsed it.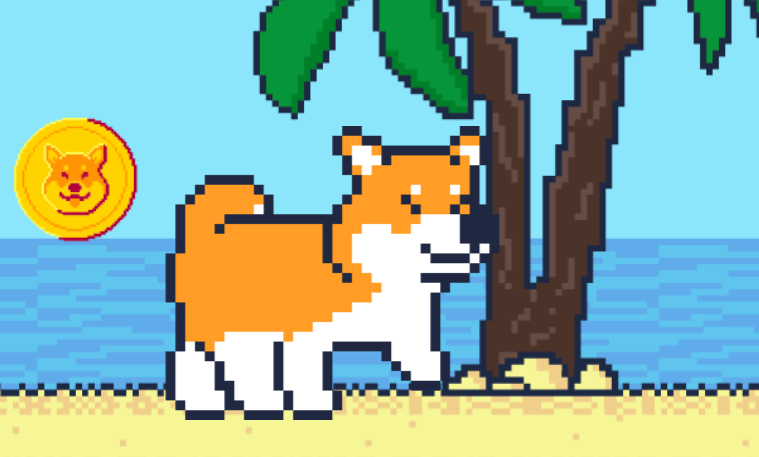 With the fully audited SolidProof contractual code and a team that has vast knowledge and experience in the technology sector, Tamadoge is an innovative approach to the P2E sector. The main concept behind the project is that users can buy Tamadoge NFTs and maintain them. After a certain point, they can use these NFTs to fight against their friends or random opponents in the metaverse.
Among several other projects aimed at expanding P2E opportunities in the space, Tamadoge mentioned in its roadmap a movement-to-win concept based on the metaverse. The project which is still in its pre-sale phase has already managed to overcome several problems that its competitors have faced in the past few months.
Tokens like GMT and FITFI; while amazing picks plunged massively and lost nearly 99% of their value due to the bear market and huge supply. The developers state that due to its capped supply, this issue may not arise for Tamadoge. The deflationary factor also helps, as 5% of the TAMA tokens spent on the ecosystem are burned regularly.
With a growing community and coin-like status, Tamadoge could see an immense price hike upon launch and in the days to come. The TAMA token is currently available for presale. The price is expected to increase by more than 25% at the start of the next phase.
STEPN (GMT/TPS)
STEPN claims to be a Web3 lifestyle game that rewards users for running or walking. Founded by Jerry H and a group of experienced developers, STEPN is a moving project that also features a dual token mode. The two tokens in the ecosystem are called GST (Green Satoshi Token) and GMT (Green Metaverse Token), which act as utility token and governance token respectively.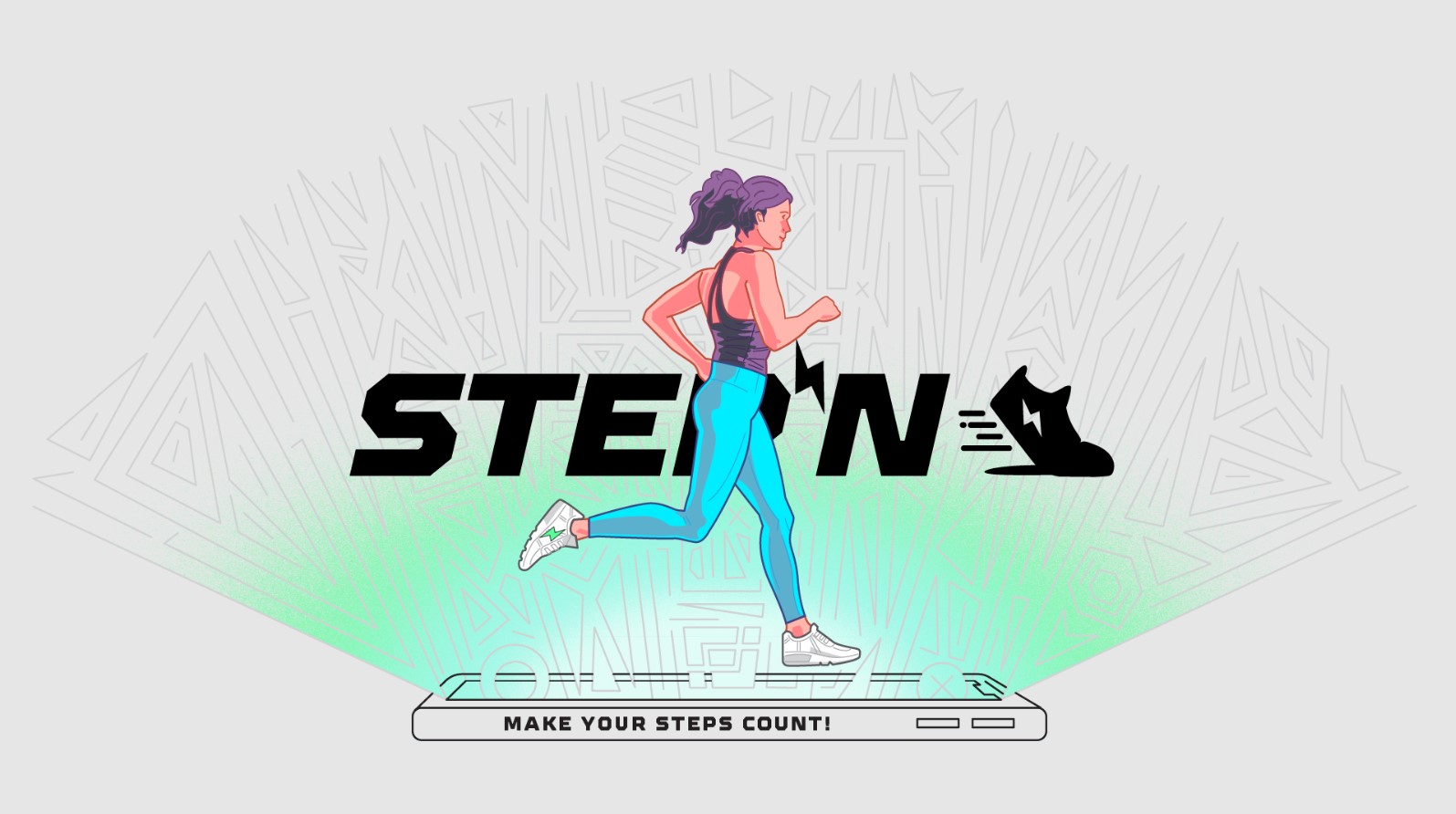 The game has a simple structure. The more a person moves by running, walking or cycling, the more GMT tokens they can earn. Users can also earn GST tokens by walking around. This, however, is limited to those with STEPN's exclusive sneaker NFTs. The project recently announced its intention to organize marathons in the future.
The GST utility token is currently trading at around $0.05 with a market cap of over $17 million.
Your capital is in danger.
Read more
Battle Infinity – New Crypto Presale
Presale until October 2022 – 16500 BNB Hard Cap
First Fantasy Sports metaverse game
Play to Earn Utility – IBAT Token
Powered by Unreal Engine
CoinSniper Verified, Strong Proof Verified
Battleinfinity.io roadmap and whitepaper