Premint will return $500,000 in ETH to NFT hack victims and also acquire wallet security firm Vulcan to prevent more hacks from happening again, as noted by CEO Brenden Mulligan, so let's read more in our Latest Ethereum news.
The NFT Premint registration platform which suffered a hack with more than 300 NFTs stolen, announced its intention to reimburse the victims. In a live update, Premint CEO Brenden Mulligan announced that the company conducted on-chain analysis this week to complete a list of NFTs stolen in the Sunday hack.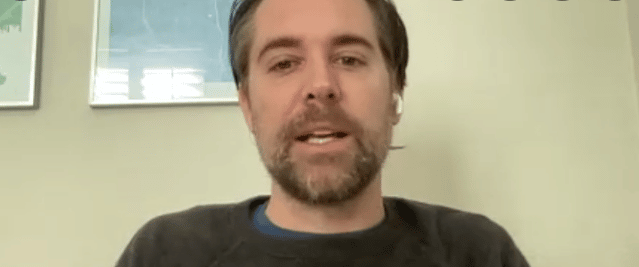 During the week, each associated wallet on the list will receive a payment in ETH equivalent to the collection floor price of the stolen NFT and Mulligan even noted that the total sum Premint will reimburse hack victims will amount to 340 ETH or more. of $525,000. He noted that the stolen NFTs were not all ground NFTs which refer to the cheapest available NFT in the given collection. Some of the stolen NFTS were considered rare and valued at a higher market price:
"You might feel that this compensation is not enough. But I don't think there is any other scalable, objective way to do this.
There were two exceptions to the refund policy, the two most expensive NFTs stolen on Sunday and an Azuki that was sold for over 10 ETH. Mulligan announced that Premint was able to purchase the two FNTs from the new owners at a purchase price and return them to their owners before the hack. During the announcement, Mulligan said that the general aversion to reimbursing victims of digital asset hacks:
"I have this feeling, and many others have this feeling, that the compensation in this world, when a hack happens, actually has a long-term negative effect. Because it doesn't teach people any lessons.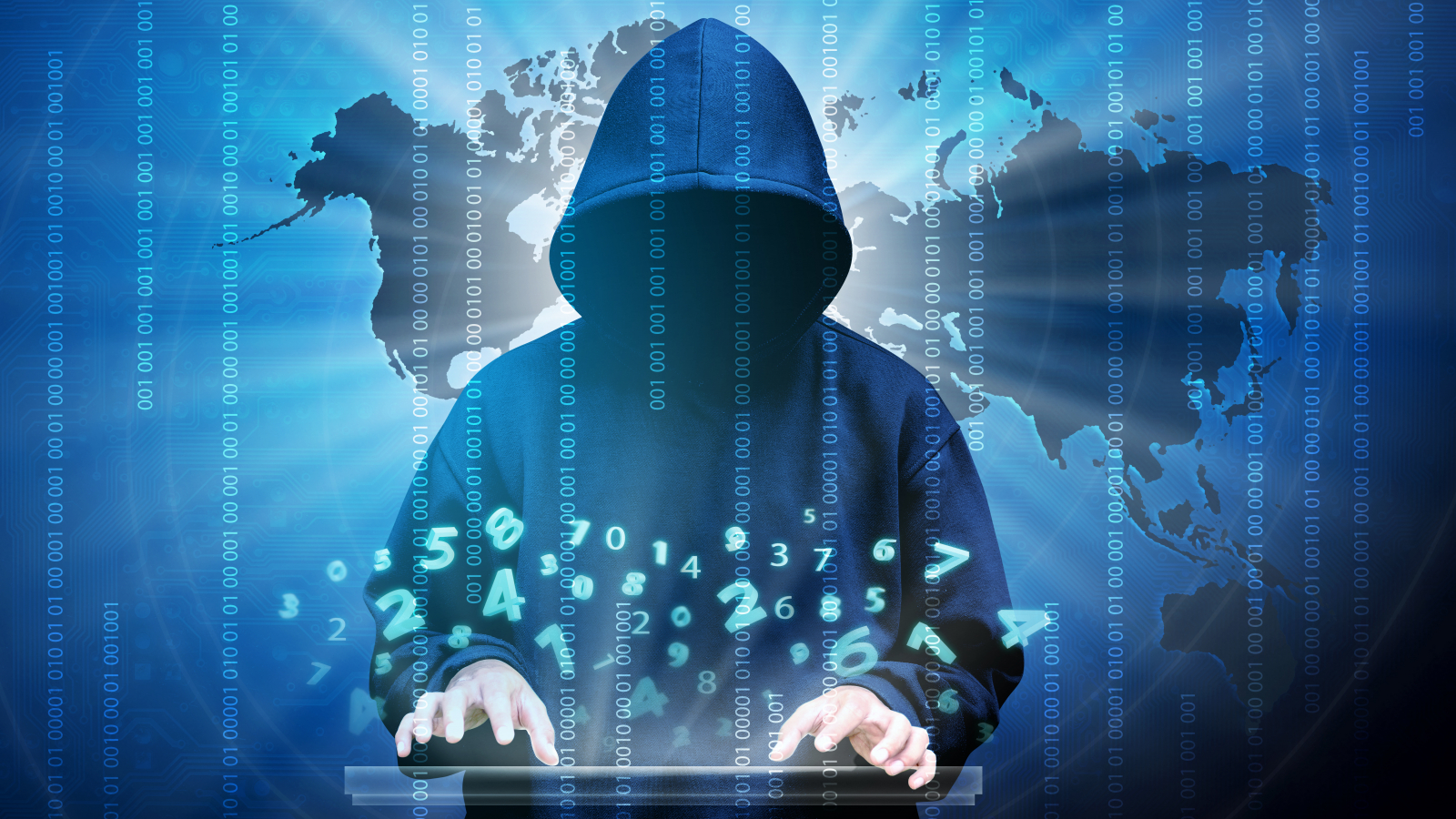 Mulligan claimed that the majority of people he consulted after the hack told him they had no compensation because the hack happened on Premint's site and Mulligan still felt the event was an exception. punctual. Hackers compromised Premint site with malware JavaScript code and created a pop-up site that led to a wallet and ownership verification window. Hackers infiltrated wallets and tricked customers while stealing 321 NFTs and selling most of them for $400,000 at the time.
Premint will return stolen funds as a sign of a long-term commitment to user safety, as announced by Mulligan.
DC Forecasts is a leader in many crypto news categories, striving to achieve the highest journalistic standards and adhering to a strict set of editorial policies. If you are interested in offering your expertise or contributing to our news site, please do not hesitate to contact us at [email protected]