Similar to startups in business, most crypto assets need fundraising to bring their product to market. But it's not just about fundraising. There are many other components that determine the success of a product. These include everything from promoting your product and building a community to crowdfunding.
There are several platforms in the market that enable fundraising, and different platforms serve different purposes. Here is a list of the best crypto fundraising platforms, as well as the top startups in 2022 that have quickly risen to the top of the fundraising game.
Binance Smart Chain
Binance Smart Chain hosts numerous fundraising platforms, allowing users to invest in various crypto projects. The blockchain is very popular with developers because it makes it easy to create dApps and cryptocurrencies. The platform also has lower fees on transactions, which also makes it a preferred choice for users.
Battle Infinity is a recently introduced coin and play-to-win crypto platform built on the Binance Smart Chain. It recently went on a presale where it raised $765,000 in 11 days.
The Metaverse gaming platform is expected to surpass Axie Infinity, as the founder insisted it was a better platform than Axie Infinity. Ironically, it was the rise of Axie Infinity that inspired him to build Battle Infinity in the first place.
Sweetpad is another Binance Smart Chain fundraising platform that allows users to invest in DeFi, Metaverse, and many other crypto projects. The platform also has an NFT staking feature where users receive free tokens when launching new projects.
These projects are double-audited before being launched on the platform, and the platform charges absolutely no fees for its transactions. Excluding fees charged by Binance Smart Chain.
The platform is accessible to everyone, including beginners who know little or nothing about the crypto industry. Moreover, thanks to an anti-whale mechanism, no sale can represent more than 0.05% of the total SweetCoin supply. This is done in order to prevent price manipulation by whales who usually control a significant amount of any asset.
Telegram
As mentioned earlier, building a community is extremely important for the success of a crypto project. Building a community allows you to get a number of people who follow your project diligently and support it from its construction to its launch.
Telegram is one such community platform used by many crypto projects for building communities. The platform allows you to share project updates. And community members also interact with each other. This is done with features like channels and groups respectively.
Prior to its presale, Battle Infinity was able to build a community on the platform. This is one of the main reasons why the platform has succeeded in raising funds.
Reddit
While building a community is a crucial part of a crypto project's roadmap, there is something more important that needs to be done first. And that's marketing.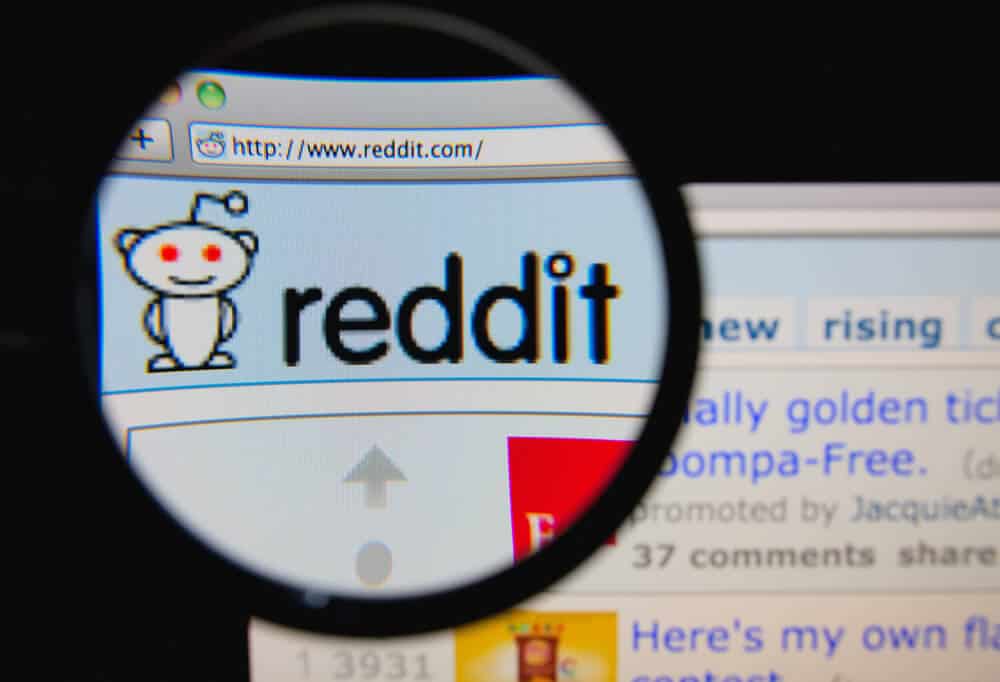 But there's more to marketing than just letting people know about your product. Getting people talking is just as important. And Reddit turns out to be the best platform for that. The platform allows you to start a discussion around your project, helping your crypto project get off the ground.
There are also several subreddits on the platform that are particularly focused on crypto crowdfunding, such as Crypto Fundraiser.
Facebook
Facebook is another platform that focuses on marketing, but it is slightly different from the ones mentioned earlier. What Facebook offers are paid ads.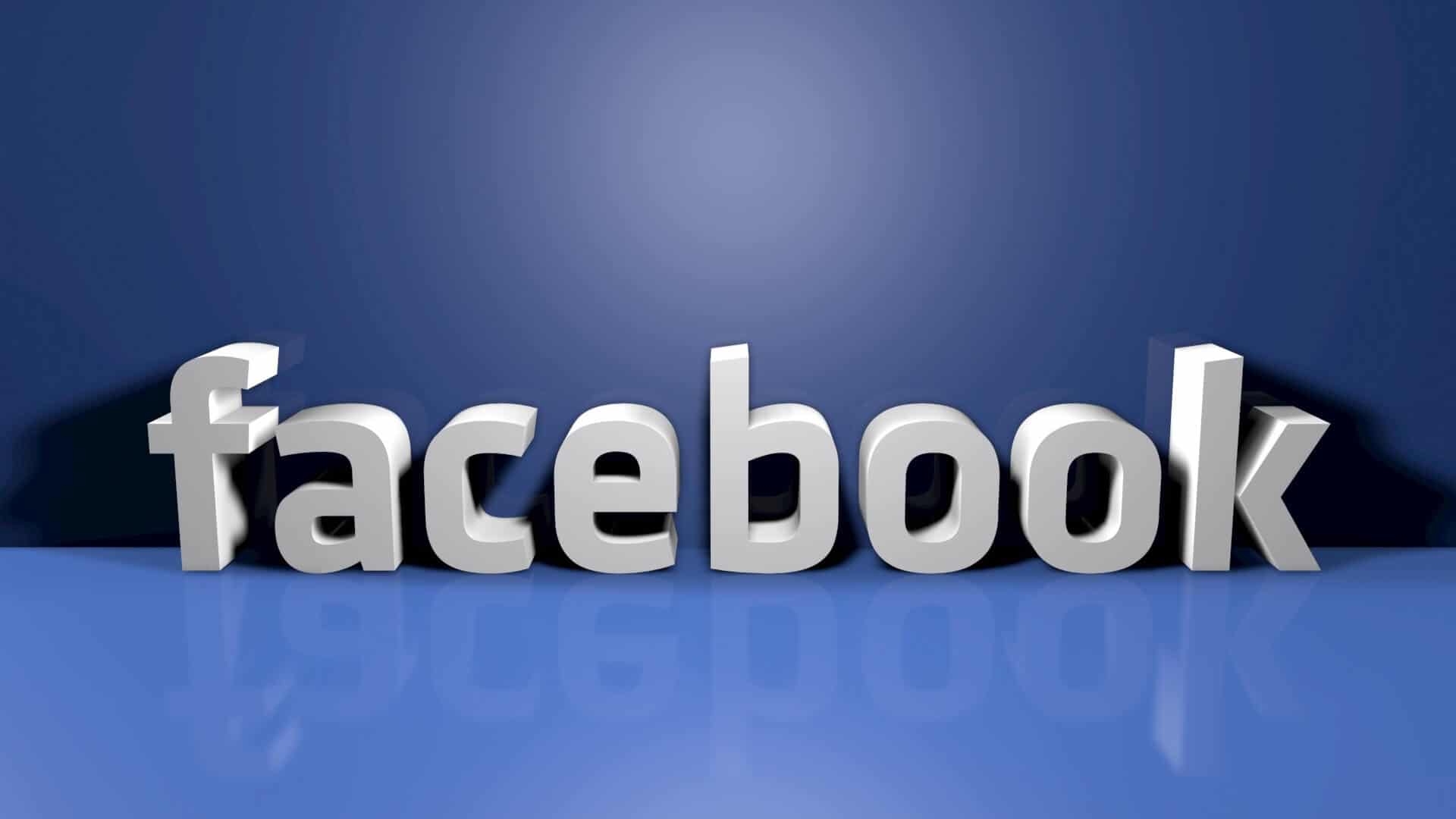 Unlike other platforms where you try to grow your reach organically, with Facebook, crypto projects can target specific groups of people interested in crypto. With posts that range from actual advertisements, videos, and informative posts to keep your audience updated on the latest accomplishments of your project.
The audience that a project receives from Facebook can be diverted to other platforms, such as Telegram and Reddit, where people will be more involved in the community.
Fundraising for Crypto Startups in 2022
Meridio
Meridio is a crowdfunding platform launched in 2017, in Brooklyn. The platform uses blockchain technology to transform individual properties into digital shares, reducing the intermediaries involved in the traditional property buying process.
All properties on the platform are verified and investors can also be co-owners of listed properties. However, it is only available to US residents as of now.
CoinSniper
CoinSniper is a platform where project managers can list their projects after properly certifying them. The certification process on the platform is slightly intensive, as to ensure that only notable projects are listed, the process involves smart contract audits and KYC verification of crypto projects.

The platform also provides a dashboard where users can develop tokens and launch them easily. Along with this, the platform highlights crypto projects that deserve attention, such as the hugely popular Battle Infinity. Helping people find new crypto projects to invest in.
Conclusion
Fundraising is extremely important for crypto projects to thrive and having reliable platforms that complement the goal makes it very easy for founders to navigate the process. We have discussed the best crypto platforms to fundraise in 2022.
Read more
Battle Infinity – New Crypto Presale
Presale until October 2022 – 16500 BNB Hard Cap
First Fantasy Sports metaverse game
Play to Earn Utility – IBAT Token
Powered by Unreal Engine
CoinSniper Verified, Strong Proof Verified
Battleinfinity.io roadmap and whitepaper