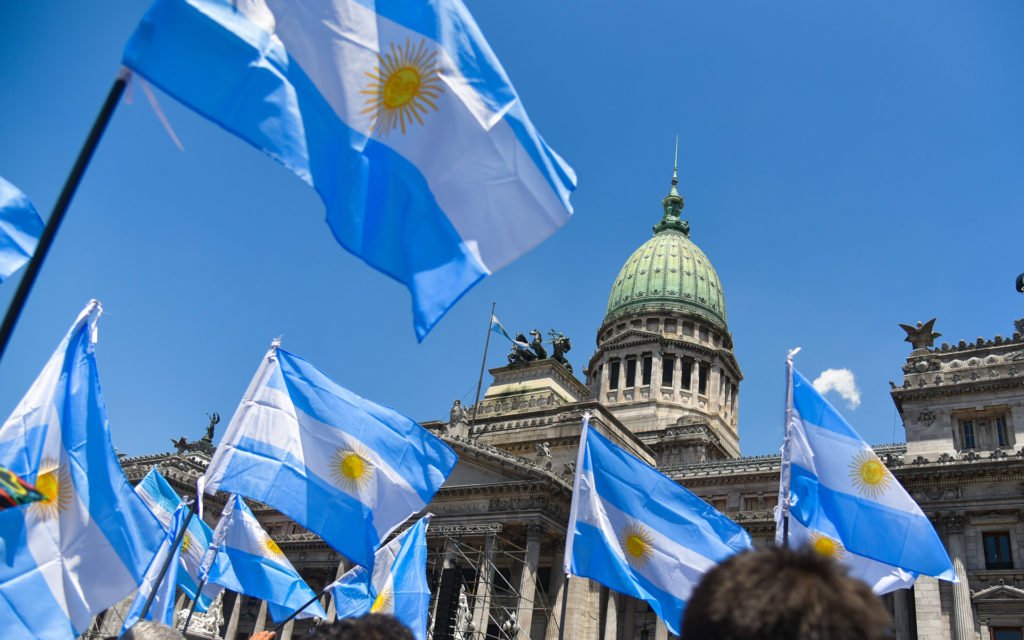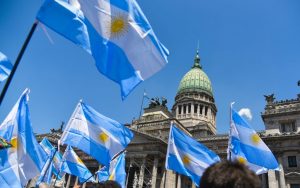 Argentina's Central Bank has planned new restrictions targeting citizens and businesses that have purchased cryptocurrencies to protect against the depreciation of the country's fiat. The institution will only sell dollars to individuals and businesses that have not purchased cryptocurrencies in the past three months.
Argentina will not sell dollars to crypto investors
The Argentine government plans to reduce the exchange rate of the country's local currency against the dollar. Individuals and businesses who have purchased cryptocurrencies will not have access to dollars in official markets at official rates.
The statement issued by the central bank further adds that the official dollar rates and markets can only be used by individuals and companies who have not invested in crypto assets or foreign assets of securities deposited in foreign countries.
A crypto investor who wants to buy US dollars at official rates will need to comply with central bank restrictions 90 days before buying dollars on the official market. Several local publications provided reasons why the government might have imposed such restrictions.
Your capital is in danger.

The new laws will close the gap where organizations exploit exchange control channels for their own benefits. Moreover, they also buy dollars cheaply at the prevailing exchange rate. These dollars are then used to buy cryptocurrencies which are then exchanged at a higher rate.
Argentina's Central Bank has also launched new restrictions that prevent dollar buyers from buying cryptocurrencies within 90 days of purchase. It will also help prevent people from buying dollars just to trade cryptocurrency to avoid transacting in the local currency.
Argentines react to new restrictions
Restrictions on the purchase of US dollars have drawn negative reactions from Argentines. Some wonder if this move would effectively tame crypto investments in the country.
Agustin Monteverde has critical the decision saying the measure was "arbitrary and discretionary". Additionally, the restrictions did not note why those who purchased certain assets cannot access the forex market.
The restrictions are already in effect. However, Argentinians want to move away from traditional cryptocurrency exchanges and provide reporting on these crypto transactions. Argentinians now prefer peer-to-peer exchanges where transactions will be private between the parties involved.
Read more:
Battle Infinity – New Crypto Presale
Presale until October 2022 – 16500 BNB Hard Cap
First Fantasy Sports metaverse game
Play to Earn Utility – IBAT Token
Powered by Unreal Engine
CoinSniper Verified, Strong Proof Verified
Battleinfinity.io roadmap and whitepaper