The 2022 bear market has been going on for a while now. Major cryptocurrencies fell over 50%, including the largest cryptocurrency by market capitalization, Bitcoin.
During all this time, the crypto market capitalization has shrunk by more than $1.5 trillion. And a lot of wallets seem to be in the red. However, amidst all the panic, there is a great opportunity to invest. Crypto follows a pattern of bear and bull markets, and according to historical records, we are currently in a bear market.
As a result, a bull market could soon follow, meaning there's no better time to invest in cryptocurrencies that now. But with hundreds of exciting cryptocurrencies, it can be hard to choose.
To help you, here is a list of cryptocurrencies you can invest in during the bear market.
Top 5 Cryptos to Invest in During the Bear Market
1. Infinity Battle (IBAT)
Infinity Battle is a fantasy gaming platform where players engage with each other and earn rewards by participating in virtual battles among other things. The platform token, IBATraised a whopping $800,000 in the first 10 days of its presale launch.
Of the 10 billion coins in circulation, 28% of the coins will be made available for presale. And these are available for purchase at a price of $0.0015.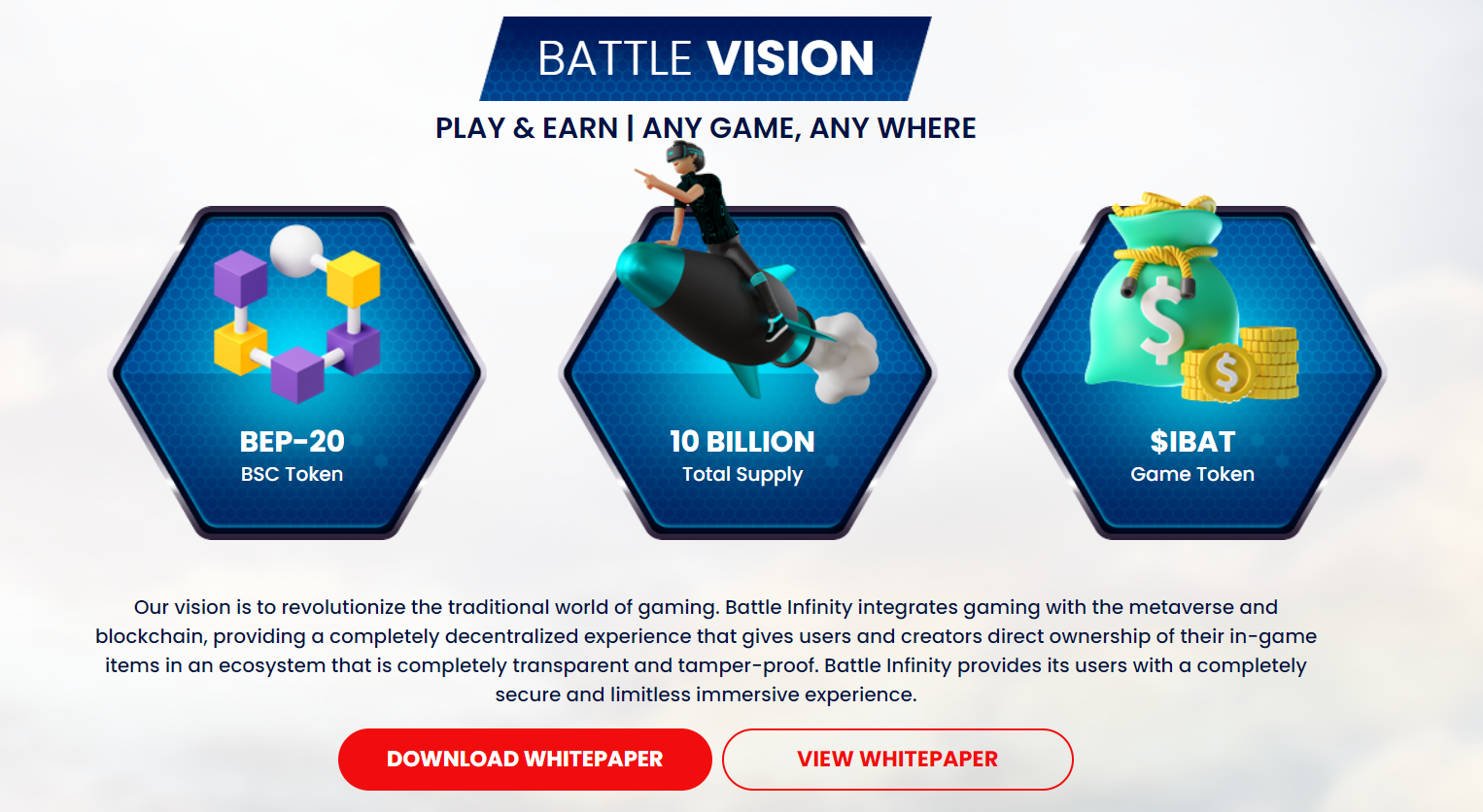 Given the direction fantasy sports are headed, having the chance to invest in something this promising early on is not something to be overlooked. According to the founder of the project, early adopters can expect up to 100 times greater return on investment.
2. Polygon (MATIC)
Polygon is a layer 2 scaling solution based on the Ethereum blockchain. It is essentially an extension of the blockchain, overcoming many of the problems encountered by the native blockchain. Transaction time and transaction fees being the main ones.
MATIC is the native token of the Polygon network, used for fees, staking and more. Since its launch in 2019, the coin has reached all-time highs in terms of price. The currency traded at $0.003 around its launch and reached an all-time high in December last year, registering a price of $2.92. Right now, MATIC is trading at $0.87, almost double its price a month ago.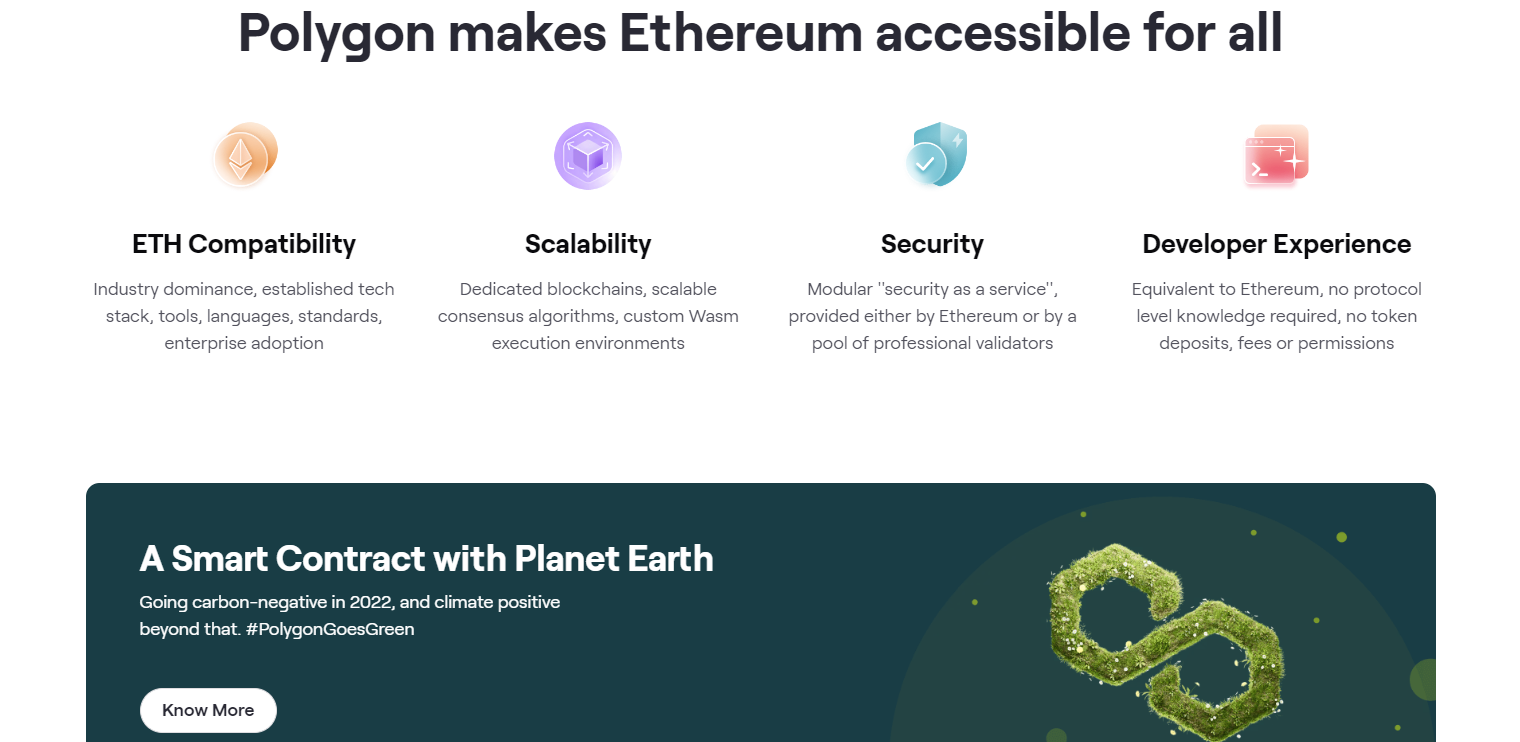 Historically speaking, MATIC has provided incredible returns to its investors and has also grown steadily as a network.
It was also selected for the accelerator program by Disney along with 5 other companies. Considering the recent evolution of prices and the solid fundamentals of the company, MATIC proves to be an attractive pledge for investment.
Your capital is in danger
3. Binance Coin (BNB)
Binance is the largest cryptocurrency exchange in the world by trading volume. Almost 7 times bigger than its next competitor. The exchange not only allows users to trade cryptocurrencies, but also offers crypto staking, in addition to being an NFT platform.
BNB is the native token of the exchange, ranking 5th according to coinmarketcap.com. The token is mainly used to pay transaction fees on the exchange and can also be exchanged for other cryptocurrencies.

The BNB token is currently trading at $267, showing an increase of more than 12% during the week. The token is down 60% from its all-time high a year ago, making this a great time for investors to pack their bags.

Recently, BNB USD pairs have also caught the eye as they are a better investment asset when the dollar is not performing well.
Your capital is in danger
4. Ethereum (ETH)
Ethereum arguably has the most use cases than any other blockchain. It is used by developers to create decentralized applications; artists also prefer to mint their NFTs on the Ethereum blockchain. The network also allows users to create smart contracts and other networks to create their products on the Ethereum blockchain.
The network's native currency, ETH, is the second most popular cryptocurrency after Bitcoin. Currently trading at $1,575.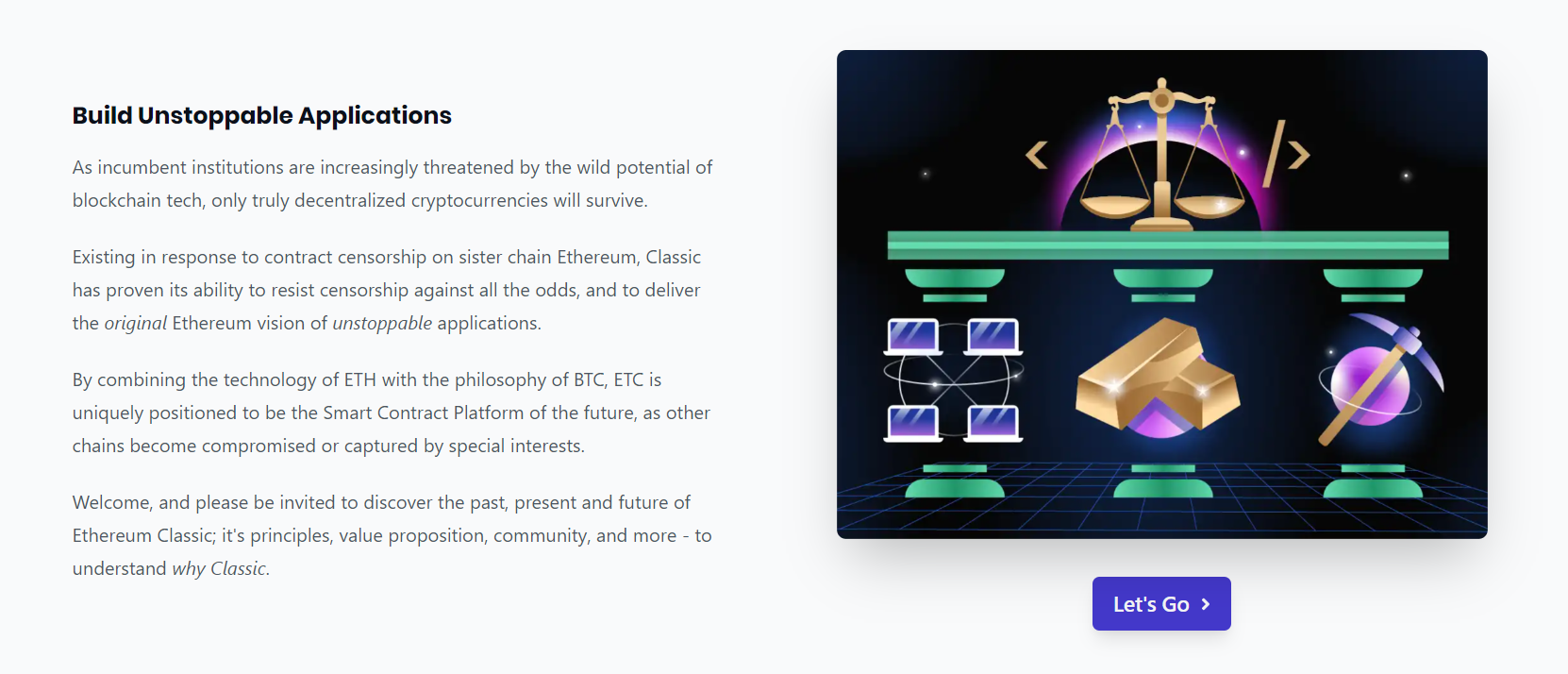 Ethereum is the basis for innovation, because not only was it the first blockchain to launch smart contracts, but it is also the main layer on which many other crypto projects are based. The currency is also available to stake on many platforms, which means users can earn interest on their holdings and benefit from their investments in a number of ways.
If previous price activity is any indication, the token holds great promise for the upcoming Bull Run.
Your capital is in danger
5.Bitcoin (BTC)
There is no better cryptocurrency to invest in than the one that is literally the first cryptocurrency and has managed to dominate the market since its inception.
Bitcoin is the only cryptocurrency to ever surpass the $1 trillion market cap, which was one-third of the total crypto market cap at the time this happened. This also makes it one of the safest cryptocurrencies to invest in, especially for beginners.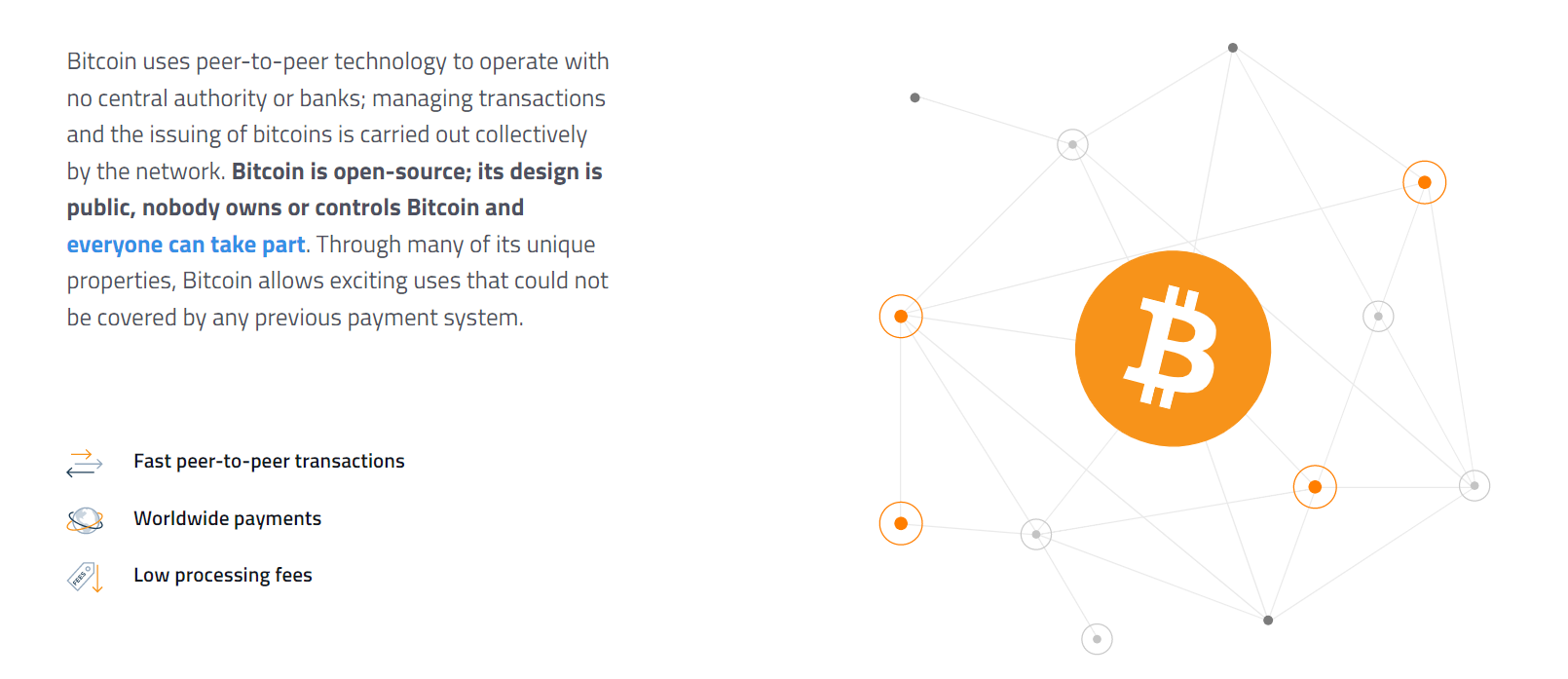 Additionally, the currency hosts the largest crypto community around it, with most believing it will provide a hedge against inflation. As the currency has a limited supply, its price will only increase after a certain point.
Currently, Bitcoin is trading at $23,000, now up 10% from last week. The recent stability has sparked some optimism among investors, which could potentially be a sign that the downside race is over. However, the predictions remain speculative.
Your capital is in danger
Read more-
Battle Infinity – New Crypto Presale
Presale until October 2022 – 16500 BNB Hard Cap
First Fantasy Sports metaverse game
Play to Earn Utility – IBAT Token
Powered by Unreal Engine
CoinSniper Verified, Strong Proof Verified
Battleinfinity.io roadmap and whitepaper